You all know I have tossed my hat into the design star contest over at ScrapMatters. They just sweetened the pot...we are all waiting as patiently as possible so they decided to see how many people we can get to register at the site to look at our work and pick up over 100 FREE Mini kits!!!!! So here is what you do:
First when you go to
ScrapMatters
and register be sure to use my user name amberlee16 as the referral name. That way I get credit for you.
Then you will be able to learn about this
gorgeous FREE kit
you will receive just for registering in the forum and the store then uploading 10 layouts to the gallery! (They have a 5 a day limit)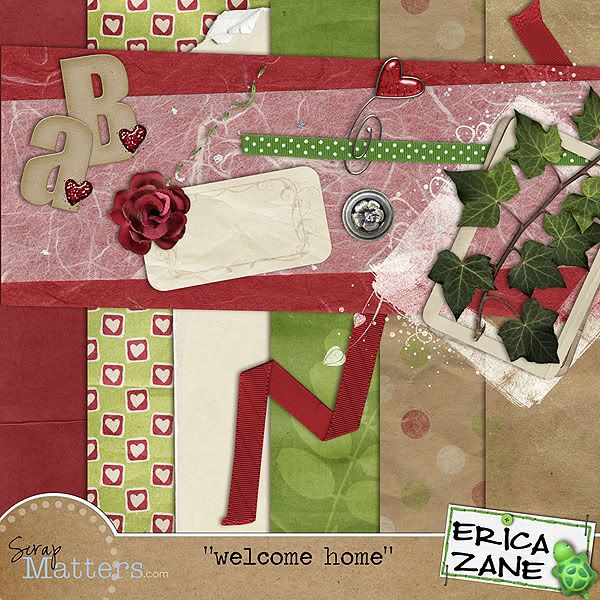 After you do that go to the gallery and look at all the
Design Star Contest
participants mini kits. There are links in each one for downloading the mini kits. They are all so adorable and amazing. I know you will love them!
You are helping me toward winning prizes and I am helping you get all sorts of digital scrapbooking kits for FREE!!! Thanks for your help!